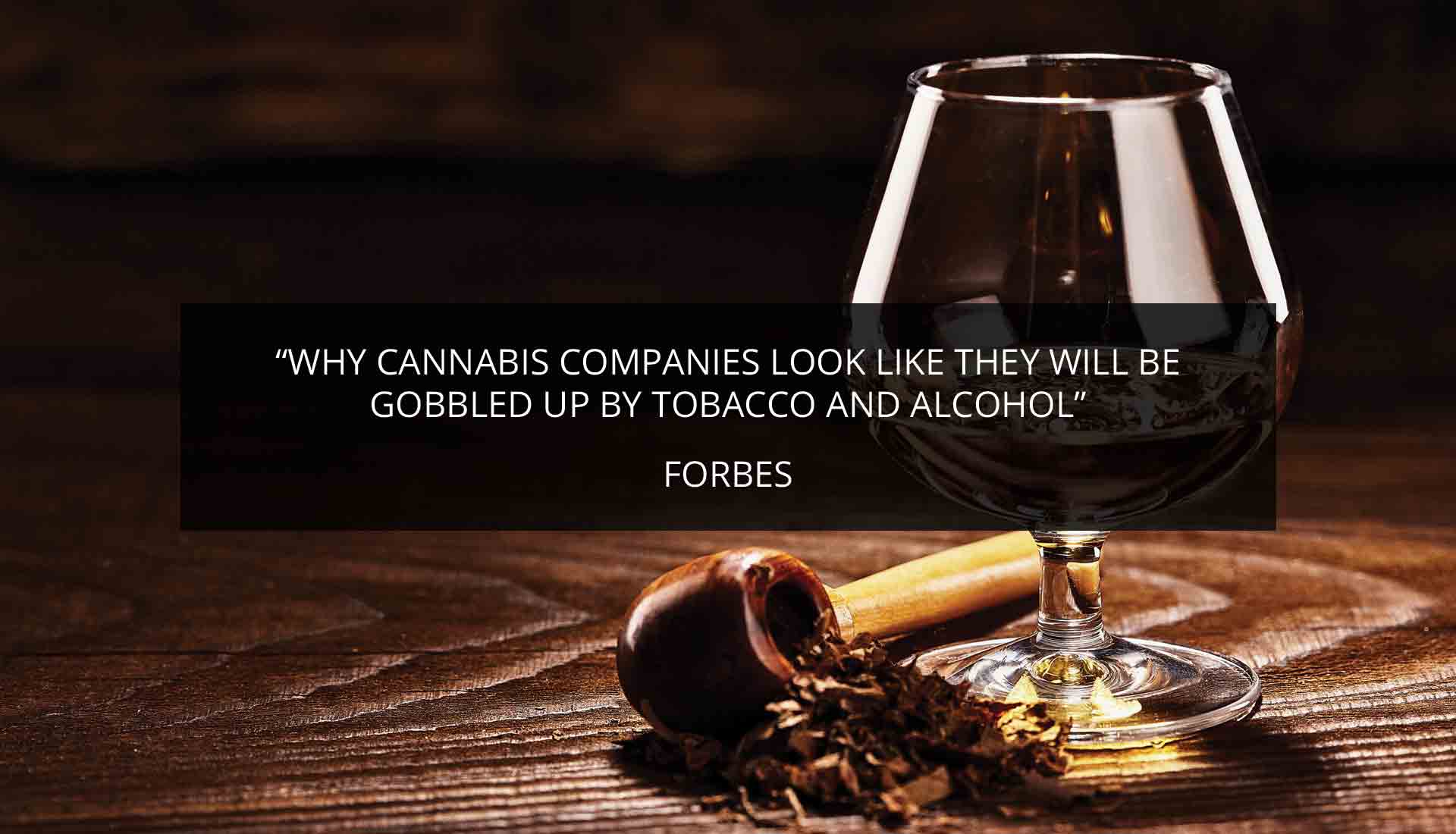 WHY CANNABIS COMPANIES LOOK LIKE THEY WILL BE GOBBLED UP BY TOBACCO AND ALCOHOL
One of the biggest stories we have been following is the coming legalization of recreational cannabis in Canada. On October 17th, Canada will become the first G-7 country to legalize recreational use of cannabis. Since the final bill was passed on June 19th, the largest Canadian producers seem to have been on a tear. But there is something more going on here.
If we look closer, we see that from the passage of the final bill until about mid-August, valuations of Canadian cannabis companies were volatile and, in general, traded down.
READ FULL ARTICLE HERE