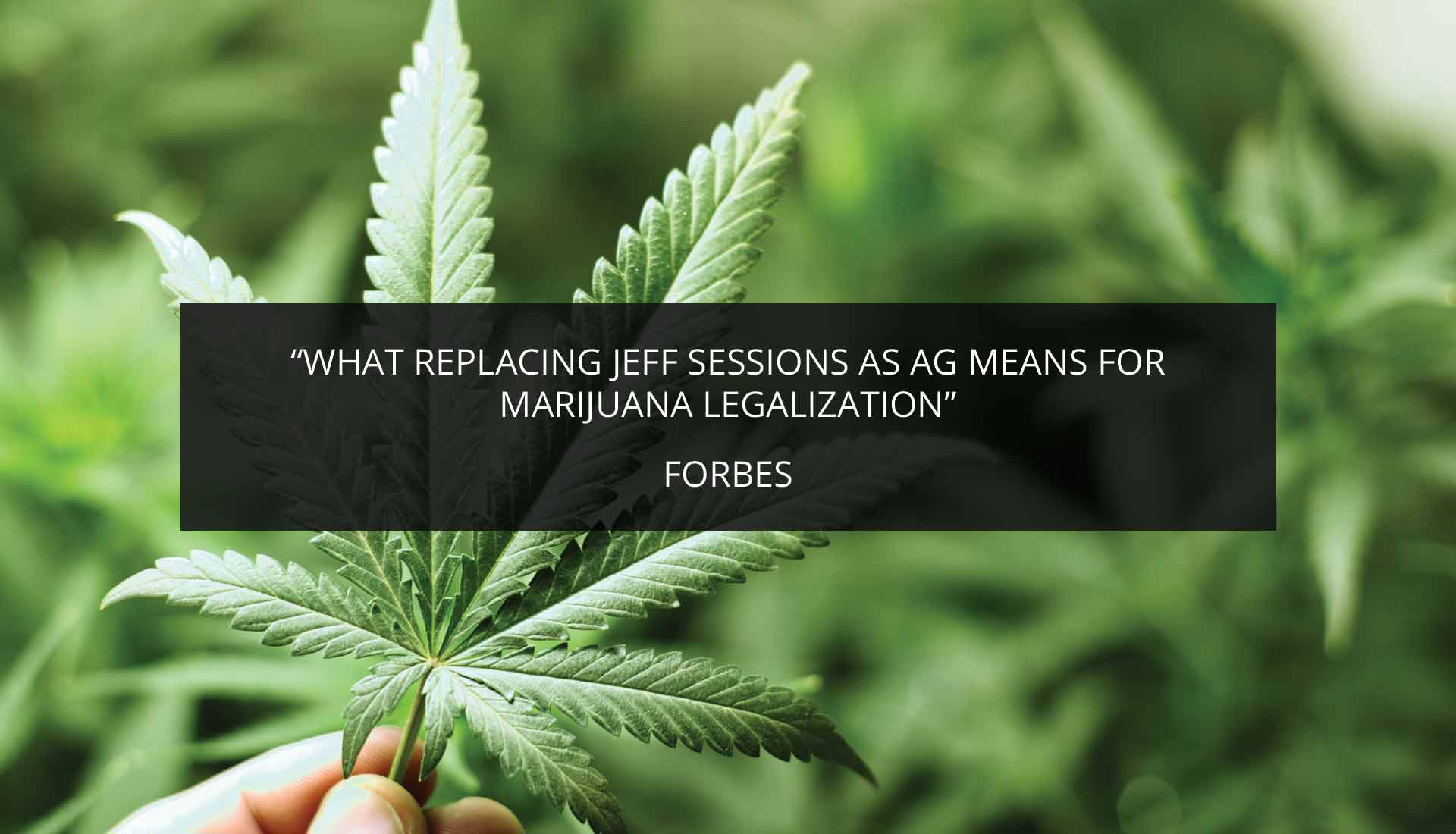 WHAT REPLACING JEFF SESSIONS AS AG MEANS FOR MARIJUANA LEGALIZATION
The recent resignation of Attorney General Jeff Sessions has many marijuana legalization advocated worried for the future of the industry. Read this article by Jordan Waldrep of USA Mutuals for his opinion on the development and what it means for the industry.
For information about the Vice Fund including top ten holdings, click here. The Fund will concentrate its net assets in industries that have significant barriers to entry including the alcoholic beverages, tobacco, gaming and defense/aerospace industries. The Fund may be subject to the risks affecting those industries, including the risk that the securities of companies within those industries will underperform due to adverse economic conditions, regulatory or legislative changes or increased competition affecting those industries, more than would a fund that invests in a wide variety of industries. For more information, please scroll to the bottom of this page.